Cybernetic Search Grows
30 Nov, 2022
5 minutes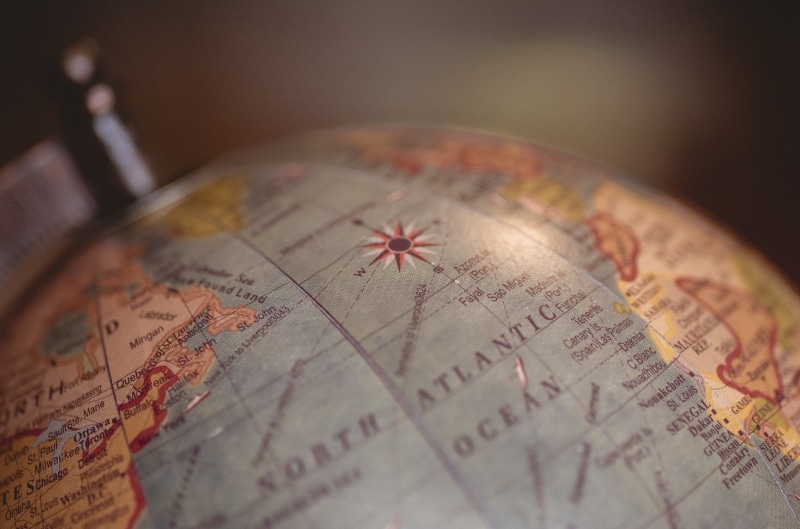 Cybernetic Search, a leading technology recruitment specialist originally founded in Los Angeles, has today launched business operations East Coast, USA and Continental Europe.
Doubling its global headcount, the business will have an increased regional and vertical focus as it continues to work with organisations globally across Cyber Security, Engineering, Robotics, AI & ML, Data and Technology Sales.
The Cybernetic teams will be led by Josh Serlin, Senior Director and Cybernetic global brand lead, in Los Angeles, Chris Markley, Managing Director, in New York, Kerry Demetriou, Director based in London.
Cybernetic Search is part of JCW Group, which brings together six specialist staffing and consulting brands to provide a full service talent solution to businesses worldwide.
Josh Serlin commented "We've been working with high-tech firms since 2017 and the demand for top talent is only increasing. I'm incredibly excited to see the Cybernetic brand growing and looking forward to be able to provide our clients with an even more comprehensive service throughout the USA and Europe."
Jamie Woods, CEO of JCW Group added "Growing the Cybernetic brand across the USA and Europe allows us to better support our clients in those regions, at a time when demand for specialist technology talent is so high. I'm confident that with the strong leadership and experienced teams we have in place, we'll replicate the success we have had in Los Angeles by helping business to grow diverse, highly skilled technology teams."