JCW Group awarded Investors in People Platinum accreditation
26 Apr, 2023
2 mins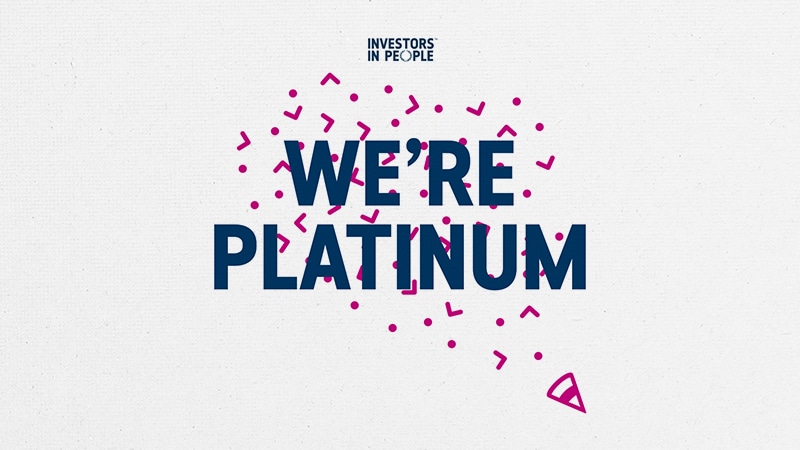 JCW Group is delighted to have been awarded platinum accreditation by the prestigious 'Investors in People' (IIP). IIP is a globally recognised standard for people management and transformational leadership.
Platinum is the highest level of accreditation possible in the standard and is something only 2% of businesses achieve. In a platinum organisation, everyone, from the CEO to an associate, knows they play a part in the success of the business, and are always looking for ways to improve.

Commenting on the award, Jamie Woods, CEO said "As a business, we recognise how extremely rare it is to receive this award, a platinum 'We invest in people' accreditation is remarkable for any organisation. Staying on the cutting edge of being one of the best workplaces in the UK has been a top priority for us since day one, and we are proud to have an open and inclusive culture.
We are committed to investing in the wellbeing of our people and continuously working hard to ensure we are creating an empowering environment for all members of staff across our global offices. I feel incredibly proud to have the business recognised in this way."