JCW Group named in Inc.5000
30 Nov, 2022
5 minutes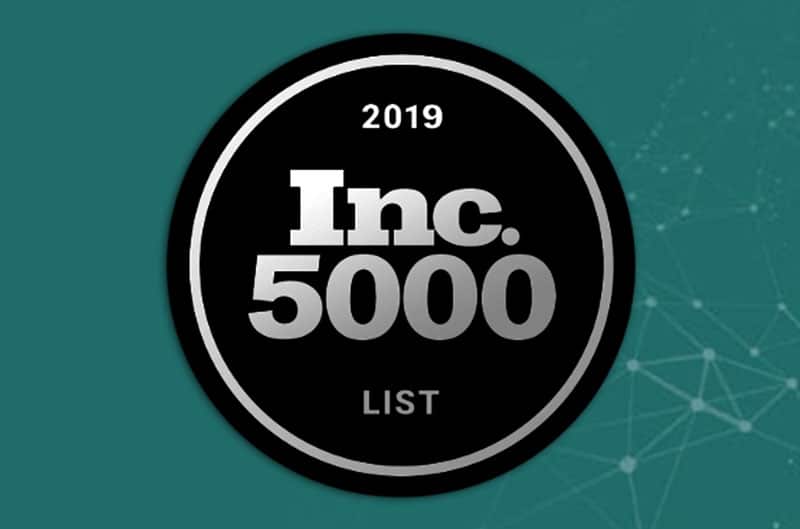 The JCW Group is proud to have once again been named in the Inc. 5000 as one of the fastest growing companies in America.
With revenue growth over 3 years of 281%, we ranked 1,471 in the list. Our position in the 2019 list sees us in the top 30% of the country's fastest growing businesses and the 25th fastest growing business within the Human Resources category.
JCW USA began life in 2012 with our now CCO, Et Halstead, building our American business with a mission to become the best recruitment company for candidate and client service in the US market.
JCW Chief Commercial Officer, Et Halstead, commented
"I'm so proud of this achievement. To be named in the Inc.5000 in consecutive years is fantastic recognition for all of the hardwork everyone has put in since it was just me, in a room the size of a cupboard, on Wall Street. We've built the business on strong values and we've invested heavily in our employees to ensure we deliver an outstanding service to our clients and candidates. Now with offices on both coasts, we'll continue to invest and we'll continue to be trusted by talent as we look ahead to continue to accelerate our growth in 2020 and beyond."
Cybernetic Search is part of the
JCW Group
. Find out more about the JCW Group here.