JCW Group Awarded Investor in People Gold Accreditation
30 Nov, 2022
5 minutes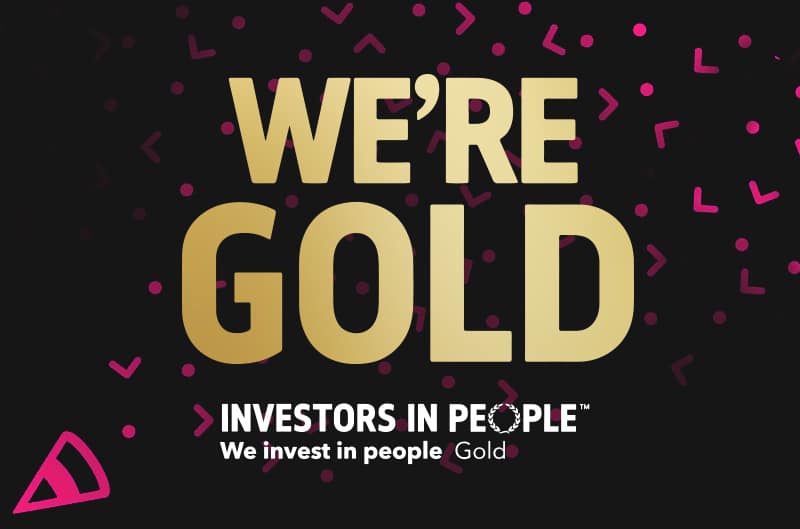 The JCW Group has received Investors in People Gold accreditation. IIP Gold accreditation means that an organisation has more than just policies in place. It means everyone, from CEO to apprentice, takes ownership for making the practices come to life.
The
JCW Group
demonstrated excellence in developing and supporting employees to achieve high performance and joins the just 17% of IIP accredited businesses that manage to achieve Gold status.
Paul Devoy, CEO of Investors in People, said:
"We'd like to congratulate JCW Group. Gold accreditation on We invest in people is a fantastic effort for any organisation, and places JCW Group in fine company with a host of organisations that understand the value of people."
Commenting on the award,

Jamie Woods

, CEO, JCW Group, commented "Receiving IIP Gold is special for us because the IIP process is so rigorous. It's probably the most respected culture-based accolade out there as its based on investigation and assessment rather than just online surveys – there's definitely no hiding place!"
"From back in 2008 when making the first hire was just an ambition, my plan has always been to build a business that values its staff more highly than any other stakeholder – in the belief that such an approach would create a highly successful recruitment business that in turn would do an excellent job for its clients and candidates. This award, and our continued growth and success, gives me confidence that this strategy was a good one."
​Some of the highlights from JCW's IIP report include:
JCW Group delivers a comprehensive individual review process and 121s to people throughout the organisation at which learning, development, competencies, behaviours and potential progression are intrinsic elements of the conversation
There is a well-embedded drive to innovate and improve the way that they operate
Employees appreciate the efforts to provide a great place to work and have a positive impact on the wider community through its charitable endeavours
It is delivering an appreciative culture through its Reward and Recognition programme
The Investor in People organisation believes that the success of an organisation begins and ends with people. It believes that if we make work better for everyone, we make work better for every organisation. And if we do that, we make society stronger, healthier and happier. The IIP has a community of 15,000 organisations across 75 countries.