JCW Group Achieves Finalist Status at the Growing Business Awards 2021
30 Nov, 2022
5 minutes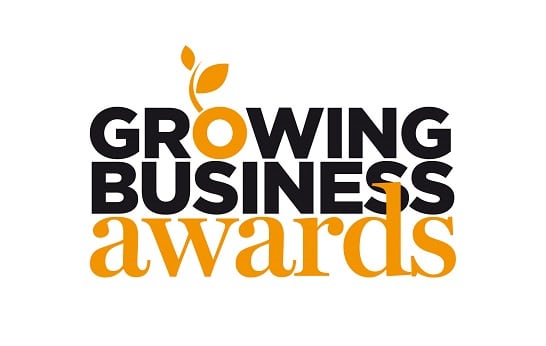 Announcing yet more award finalist statuses for JCW Group, this time for the Growing Business Awards 2021!
The Growing Business Awards are one the most credible cross-industry awards in the UK. Now in its 23rd year, the awards celebrate the strength, vision and resilience of some of the UK's most outstanding entrepreneurs and high-growth businesses.
The categories JCW Group have achieved finalist status in:
- Entrepreneur of the year: Jamie Woods
- Growing Business of the Year
- Employer of the Year
JCW Group has grown significantly in the previous year, and has done so internationally, opening offices in new locations and expanding the global coverage of the various brands within the group.
Led by CEO Jamie Woods, the business has diversified its services beyond typical recruitment – including a variety of new service models that exist to match any client's needs, alongside launching new businesses Xander which focuses on training and embedding whole project teams, and Guideline which provides regulatory consultancy services, all of which have contributed to Jamie's nomination for entrepreneur of the year.
Coming off the back of a string of workplace accolades, including a third consecutive Great Place to Work certification and SIA's Best Staffing Firms to Work For award, the Employer of the Year award represents employers which provide exceptional workplaces that keep their people happy and support and steer them towards success.
CCO Et Halstead says "Yet another set of finalists statuses at some significantly important awards. I couldn't be prouder of the group for this achievement, and this confirms the faith that I and everyone at JCW Group have in Jamie and the direction of the business. We're on to big things and I'm excited to see how our diversification will facilitate our expansion in the years ahead. Watch this space!"
The full list of finalists can be found here:
https://growingbusinessawards.co.uk/finalists/2021-finalists