Why Are the Best Software Engineering Candidates Rejecting Your Job Offers?
30 Nov, 2022
5 minutes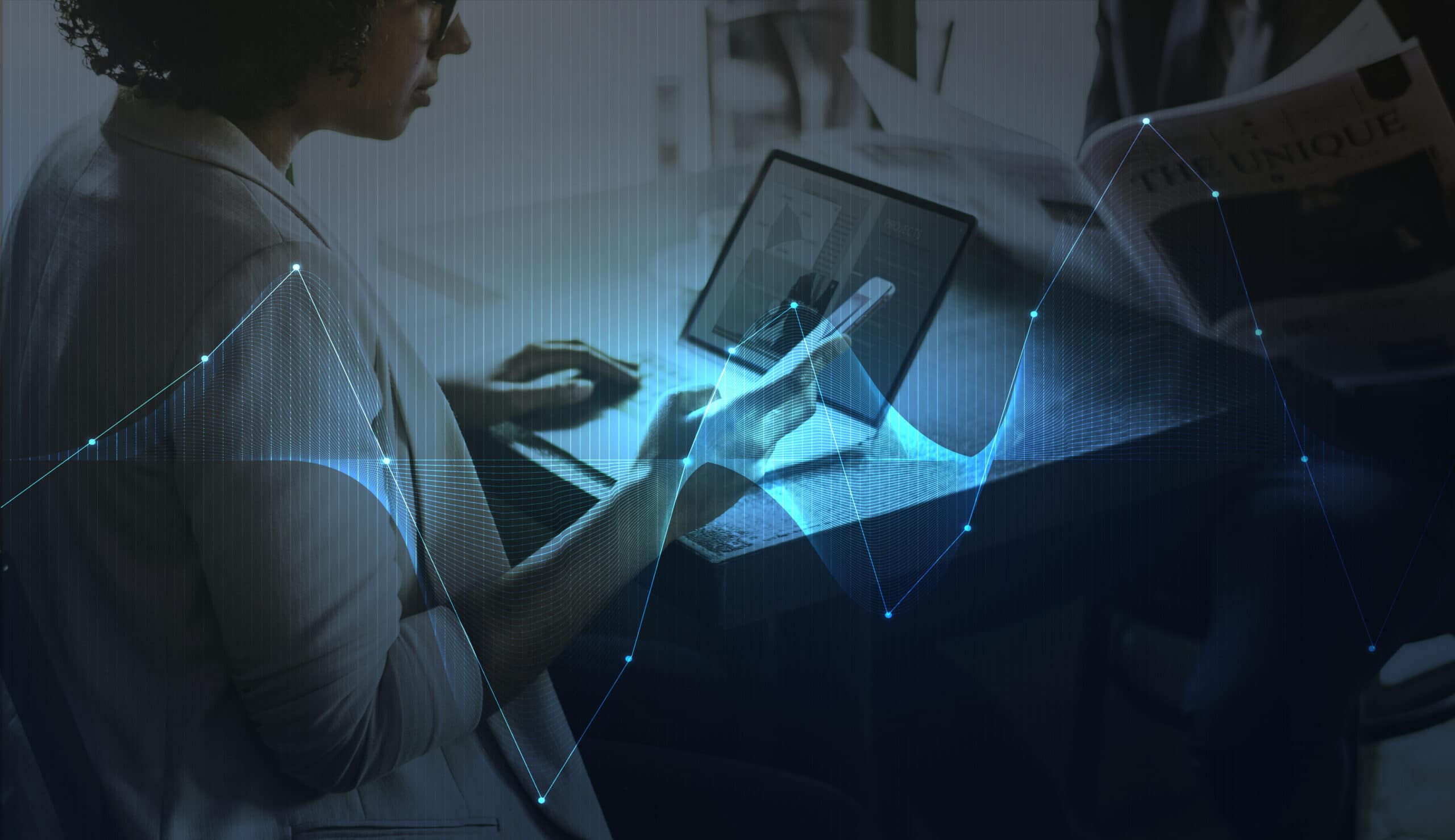 Why Are the Best Software Engineering Candidates Rejecting Your Job Offers?
7 Mistakes to Avoid When Hiring for Software Engineers
You came a long way to find skilled
Software Engineering
candidates, investing time, money, and resources in doing so. So, when your job offer is rejected by your chosen candidate, you're left head-scratching and exasperated.
There are various reasons the best candidate has declined a professional future with you. 83% change their mind after a negative interview experience (LinkedIn). 63% put it down to overall poor candidate experience (Software Advice). Perhaps it's the salary. Perhaps it's your culture.
There was a reason your job offer was declined. By the end of this article, you'll learn what it is, and how you can ensure you close a deal with the best Software Engineers.
The Damage of an Open Vacancy
Having a job offer rejected is more than an inconvenience. The longer a vacancy remains open, the more damage can be done to your organization, including:
Increased workload on your employees – which may contribute to staff attrition
Low morale – with second-guessing, negative gossiping, and burnout thrown into the mix
Project breaks – with slowdown causing missed deadlines and/or reduced quality
Revenue and productivity loss – hampering your business's future
Increased hiring costs – wasted on rehiring
While there's a possibility you may be able to call upon your second-choice candidate, they may have already accepted a job elsewhere.
7 Reasons Software Engineers Won't Sign
Big players in the software engineering market are making it increasingly difficult to compete for the most skilled software engineers. To even the playing field, avoid making these seven common mistakes in your hiring process.
1. Inaccurate Job Description
Software engineering is always evolving, yet your job description remains unchanged. Big mistake. You must review and rewrite your description to accurately reflect:
Essential skills required to begin (both hard and soft)
Current responsibilities and duties
Your culture, and what is expected of employees
Why you are a winning employer over competitors
The balance must me right between promoting your company to the best candidates, and eliminating those who are unsuitable.
2. An Noncompetitive Salary
No longer the sole deciding factor for skilled candidates, yet still a crucial one. Check what you're offering. The
average salary for software engineers
in the U.S. is $109,217 – but this can vary depending on location, experience, and additional skill requirements for the role. Do some research on what your competitors are offering and present a competitive salary.
Be wary of candidates who are focused solely on the money – they could be flight risks, easily swayed by your competitors.
3. Outdated Perks
Perks are important to candidates and can make a difference to a candidate's decision. Consider:
Equity over cash
Flexibility
Wellbeing packages
Family and individual support
The standard perks are expected. Stand out by providing a strong, supportive umbrella that protects candidates in the long term. You may not be able to offer the high salaries that big companies pay, but many of the most skilled software engineers are seeking more than money. A package that includes a valuable equity element can be highly desirable.
4. Poor Interview Process
Your interview process should be slick, concise, and welcoming. Ensure your interview team is:
Approachable
Using a standardized interview scorecard
Promoting diversity
Providing information and updates to candidates
Scheduling technical tasks prior to interview
A cold and distorted interview will leave candidates reticent to join your company.
5. No Growth Opportunities
If your growth rate is healthy and thriving on innovation, you'll become increasingly attractive to candidates. The best software engineers want to continue their own professional growth too, so outline the opportunities and career pathways they could enjoy with your organization's support and encouragement.
6. Struggling Culture and Reputation
Your reputation as an employer is crucial. Candidates will seek out online reviews from past and present employees. Engrain a supportive network within your organization, and watch the ripple effect attract new talent on board.
7. A Poor Hiring Process
Ensure your hiring process is quick to streamline talent from application to signature. Ensure you are well organized from scheduling, interviewing, following up, and keeping candidates updated. Left in the dark for long periods, your best candidates will soon lose interest, or your competition will beat you to their signatures.
Organization is a key skill for employers as well as candidates.
Make the Best Hires in Software Engineering
If you have found that you are missing out on the best candidates, it is time to assess your hiring process. From your job description to the offer you make, every step is crucial. Your hiring and interviewing processes tell candidates a lot about you as an employer. How you structure a job offer is as important as the salary you offer.
At Cybernetic Search, we have the reach you need to match you with the best talent in software engineering. We pre-vet our candidates to ensure that they are the right match for your company, the role, and your team. We'll help manage expectations, and help you hire the absolute best candidate within your salary range. Reach out to learn more – contact Cybernetic Search for expert hiring advice and solutions.