Salaries Stable as Firms Aim High in 2021
30 Nov, 2022
5 minutes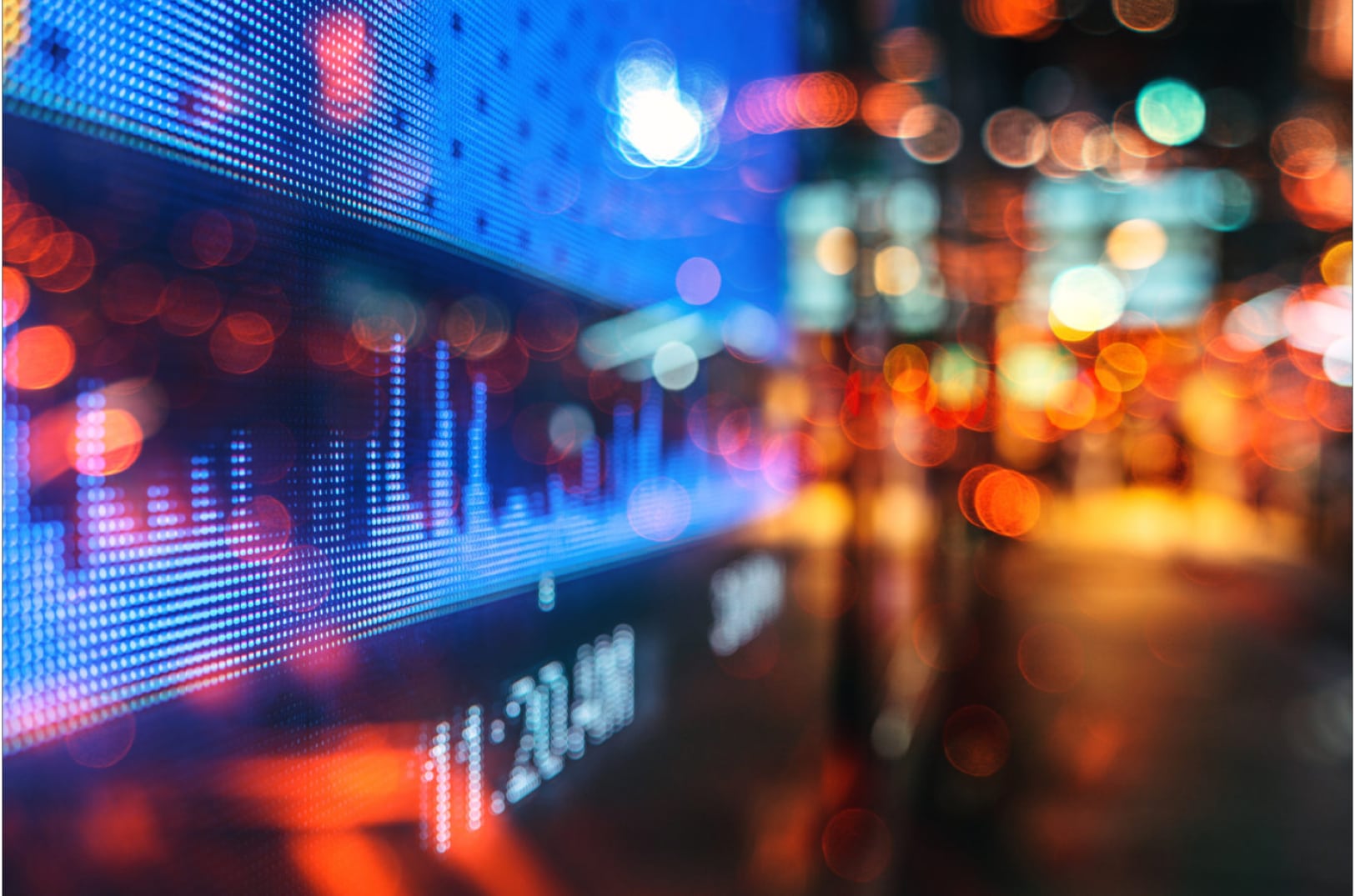 You might have expected the tech & security sector to have suffered a dip like may other industries during the past 12 months. Our 2021 US Salary Guide and 2021 EU Salary Guide both show that, in fact, business health is much stronger than predicted, and this is great news for businesses and candidates alike.
With projects back on plan, new ways of working being considered and no lack of serious competition in the market, firms are very aware that salaries hold significant power when it comes to hiring. Finding and keeping the best talent
And that's why we've seen 15% of European firms planning to increase salaries in 2021 compared with just 5% 2020 and a remarkable 22% doing the same in the USA, compared with 8% in 2020. This is a great sign of positivity in the market – in both surveys, just 1% of respondents said they were likely to decrease salaries.
For us, this indicates a clear acceptance by tech & security firms that they need to pay well to secure the best talent. And that this year, coming out of a long and unexpected disruption to their business, they know that getting the best people on board will position them to do well in the future.
And it's important to note that this trend is not just about hiring – although it aligns neatly with the hiring trends in our survey. It's also about retention, which is one of the most important measures for a business. Securing talent is one thing. Retaining it is quite another. So we are pleased to see that tech & security companies are paying attention to the people who have seen them through the pandemic by ensuring that they continue to be well remunerated.
Salary is not the whole conversation
This may come alongside other changes in benefits packages – you will have seen announcements by leading tech & security companies about the introduction of remote and hybrid working – part-office and part-home. It's likely that many companies will be looking at the best way to meet this new demand, but it won't come at the expense of salary, which is still a major decision-maker for candidates in this sector.
Given the changes in our statistics since this time last year, it's intriguing to see this change in the way tech & security companies are approaching their entire hiring strategies – from headcount to packages, and we're looking forward to helping those businesses find the best talent for their needs this year.
For more exclusive market research and salary information, check out our 2021 US Salary Guide and 2021 EU Salary Guide.