How to Select a Contract Recruitment Agency
30 Nov, 2022
5 minutes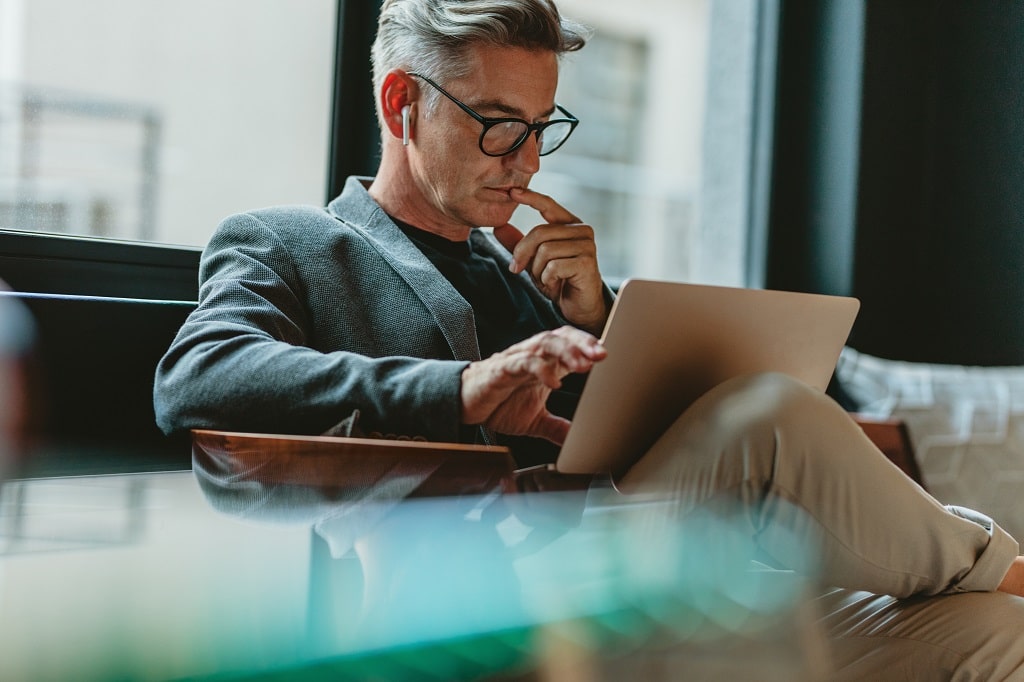 How to Select a Contract Recruitment Agency
6 Steps to Secure a Successful Contract Recruitment Partner
Partnering with a
contract recruitment agency
is the most popular method of hiring specialists for contract work. The hiring company receives all the benefits of working with a recruitment agency, and the pool of talent they access for you is much broader and deeper. Though it depends upon the charging structure of the contract recruitment agency, the fees you pay are usually charged as a percentage of the contractor's earnings.
The question is, how do you select a contract recruitment agency?
Step #1: Be Clear on Your Need
The search for a suitable contract recruitment agency always begins with having a clear understanding of the role you need to fill and the person you need to fill it. To get the right talent on board your organization, you need to fully scope out what you're expecting to be delivered, in what timeframes, and the skillset you need to bring on board to do so. You'll also need to consider how the contractor will work with your permanent teams to come to the right solution.
Step #2: Make a List of Contract Recruitment Agencies in Your Industry
Start your research by making a list of agencies with experience in your specific industry and sector. When you use a contract recruitment agency, the last thing you want (or need) to do is have to educate the recruiter about your business!
Step #3: Interview Agencies As If They Are Candidates
Explain your needs to the recruitment agency, and get a deeper understanding of their capability to source suitable contractors for you. You should learn about the agency's:
Specific industry experience
Database of potential candidates
Recruiters – their experience and track record
You'll also want to know about the agency's processes and procedures. Questions that you should ask include:
Will we have a single point of contact?
What is your search and selection process to find suitable candidates for contract work?
What are the latest roles that you have been working on?
How do you measure your success?
Finally, it's also crucial to know how the agency evaluates and screens candidates. You'll want to know how they assess suitability of contractors, not only for technical skills and experience, but also for cultural fit.
Step #4: Request Testimonials
Don't hire a contract recruitment agency without learning what previous clients and contractors have said about their services. Read online reviews, and request client testimonials, and see if they work with clients who's organization is similar to yours, and find out what successes they've had with them in particular.
Step #5: Assess Agencies According to Your Budget
By this stage, you are likely to have a shortlist of agencies with whom you would consider partnering. Now it's time to evaluate each agency according to its costs. However, as with all goods and services, you do tend to get what you pay for. If the terms appear too good to be true, they usually are.
Step #6: Confirm Everything You Have Learned About the Agency
Before sealing your partnership, go over everything again. Make certain that you are comfortable with the agency's working practices, the quality of their recruiters, and the methods by which they source and screen candidates for contract work. Ensure that there are no hidden costs.
Prepare to Begin Successful Contractor Recruitment
Partnering with the right contract recruitment agency often delivers more successful outcomes than are achieved when managing the search and selection process yourself.
Here at JCW, our recruiters have extensive and specialized experience. They benefit from deep industry connections and an vast database of potential candidates built up over 15 years in operation. Our processes have evolved with years of experience and, combined with our state-of-the-art recruitment technology, allow us to review and select candidates quickly. The result is shortened time-to-hire of best-fit talent for your organization.
We treat all our clients as partners in our own business success. And it's the success of the contractors we place that is paramount to our partnership with you.
To learn more about how we work to build long-term partnerships with our clients, and how we source the best candidates for contract work, contact Cybernetic or visit our contract page for more info.