How to craft a winning LinkedIn Profile
30 Nov, 2022
5 minutes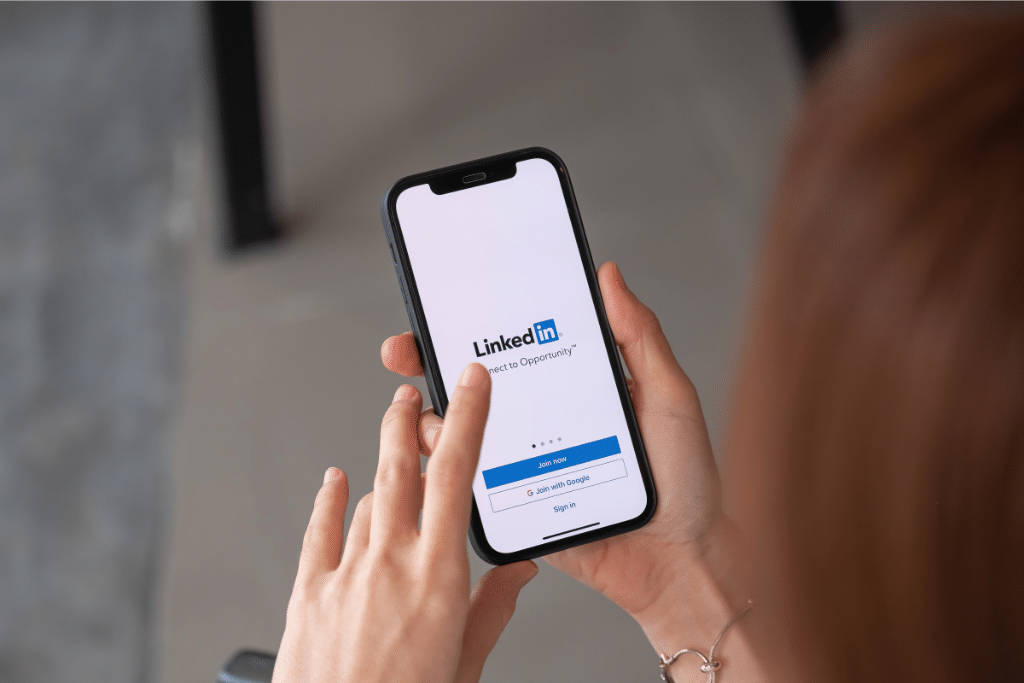 How to craft a winning LinkedIn Profile
LinkedIn is one of the most powerful tools for finding new roles – and to be found by potential employers. It's effectively an online channel for your professional brand. Use it well, and it could be one of the most important career tools you can have at your disposal.
You can use your LinkedIn profile to proactively to search for jobs, connect with alumni, learn about and follow prospective and build a network of people who may be able to support your career. It is also a mine of useful tips, trick and tools to help you find your next role and give you the skills and knowledge you need to succeed.
Here are our quick tips on how to make the most of your LinkedIn profile – which is the first-place potential employers will check you out.
Profile Photo

Your photo is the first thing that a new employer or contact will see when they look at your LinkedIn profile. Because of this, it's crucial to choose something appropriate.
A headshot where you're looking at the camera is ideal. Make sure that you are dressed appropriately for the industry (although better to be overdressed than under-dressed) and that the picture is just of you. The days of Facebook-style photos on LinkedIn should be long gone.
Headline
Your headline is the next most important aspect of your LinkedIn profile – it sums up what you do and who you are and can be the difference between securing an opportunity and being overlooked. Think about putting relevant keywords in the headline – remember you only have around 20 words, so use them wisely. Here are some examples:
"2022 top 50 graduate looking for a role in recruitment"
"Competitive sports graduate looking for a sales role"
"Computer science graduate open to software development opportunities"
Summary and Profile
LinkedIn allows you to add extra elements to your profile, so it's not just text. You can add or link to external documents, photos, sites, videos, or presentations. You can also upload your CV and your skills, making it easier to apply for jobs and for recruiters to check you out quickly and easily.
Remember to include work experience and paid work – and be clear which is which.
Make sure profile matches your CV in terms of job titles and dates
Include your contact details on your profile, clear and up to date
Include any academic or sporting achievements as well as any details of projects worked on or teams/societies you belonged to.
Our top tip is to cross-reference your LinkedIn information with your CV – everything should match up, so there are no inconsistencies.
Take a look at the recommendation feature – this is a brilliant tool for adding some professional clout to your profile. By asking your contacts for a recommendation, you can populate your LinkedIn page with readymade references and testimonials that recruiters can see straight away. You can ask for recommendations by clicking 'Add Profile' then 'Additional Information'.
Profile Best Practice
Double check that you've completed every part of your profile. This includes the following sections:
Profile photo
Skills
Location
Education
Current position and summary
By doing this you'll create what's called an 'All-star. Profile. LinkedIn says that having one of these makes you nearly 30 times more likely to be found in recruiter searches. It will also get you more relevant job recommendations, refined connection suggestions, and relevant updates on your feed.
Once this is complete you should mark your profile as open to opportunities, select which sections you want everyone to be able to see and select the area you want to work in and whether you're willing to relocate.
And once that's done, why not join some relevant groups, connect with people you already know and start building your network?