What's first: Attitude or Aptitude?
30 Nov, 2022
5 minutes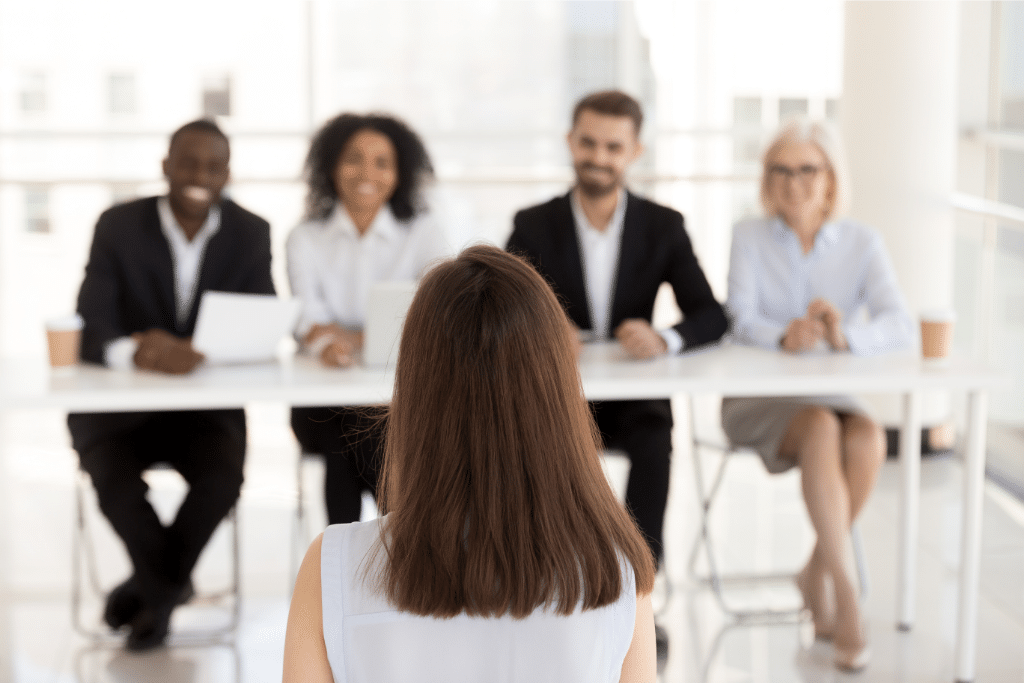 What's first: Attitude or aptitude?
Good recruitment is a finely balanced skill. You need to find the best person for your role – but 'best' covers a range of different elements, including qualifications, skills, experience, attitude and personality. Getting this right first time with a new hire is tricky – which is why organisations build robust recruitment processes and work with sector recruitment experts to devise a selection process that has the best chance of success.
The difference between attitude and aptitude
You hear a lot about recruiting more for the individual's 'fit' with the business than for their skills. This is because organisations understand that if someone is working against the company's culture rather than with it, they are likely to create conflict, which takes time to manage, can be extremely disruptive and may result in having to dismiss someone and spend time and money re-hiring. This is all about attitude.
It's important to remember, however, that most roles require skills and experience – aptitude – so for each new hire, you need to understand which skills or qualifications are essential, and which can be taught on-the-job to the right person.
The nuances of good hiring
If you ask the right questions – in your advertising, your initial selection process and your interview – you'll be able to progress candidates through hiring activity that's designed to pull out the right qualities at the right time:
State needs clearly – the clearer you are about what you're looking for, upfront and in your recruitment advert, the more likely you are to get applicants that meet your needs.
Check the basics early on – when candidates start applying for a job, have a checklist that allows your recruitment partner or hiring manager to select the best people for the next stage. This will include things like essential skills, experience or qualifications, and it should also include some evidence of attitude – team experience, for example.
Create good pre-interview questions – these are designed to help you weed out the best candidates for a shortlist, and also to give the candidate a clear idea of the role and your organisation's culture. If these are designed carefully, you'll be able to put people through to interview who have a good blend of skills and attitude.
Have a broadapproach to interview – of course, interview requirements vary depending on the type and seniority of the role. If you're interested in getting the right balance of attitude and aptitude, your interview questions – and overall structure – should reflect this. You'll then be able to collect relevant and valuable information to help you make your hiring decision.
Working with us gives you access to sector-specific experience that covers both the qualifications and experience you are looking for, and the attitude that best fits your organisation. Getting that balance right will help you recruit the best candidates first time.