Hiring Confidence on the Rise
30 Nov, 2022
5 minutes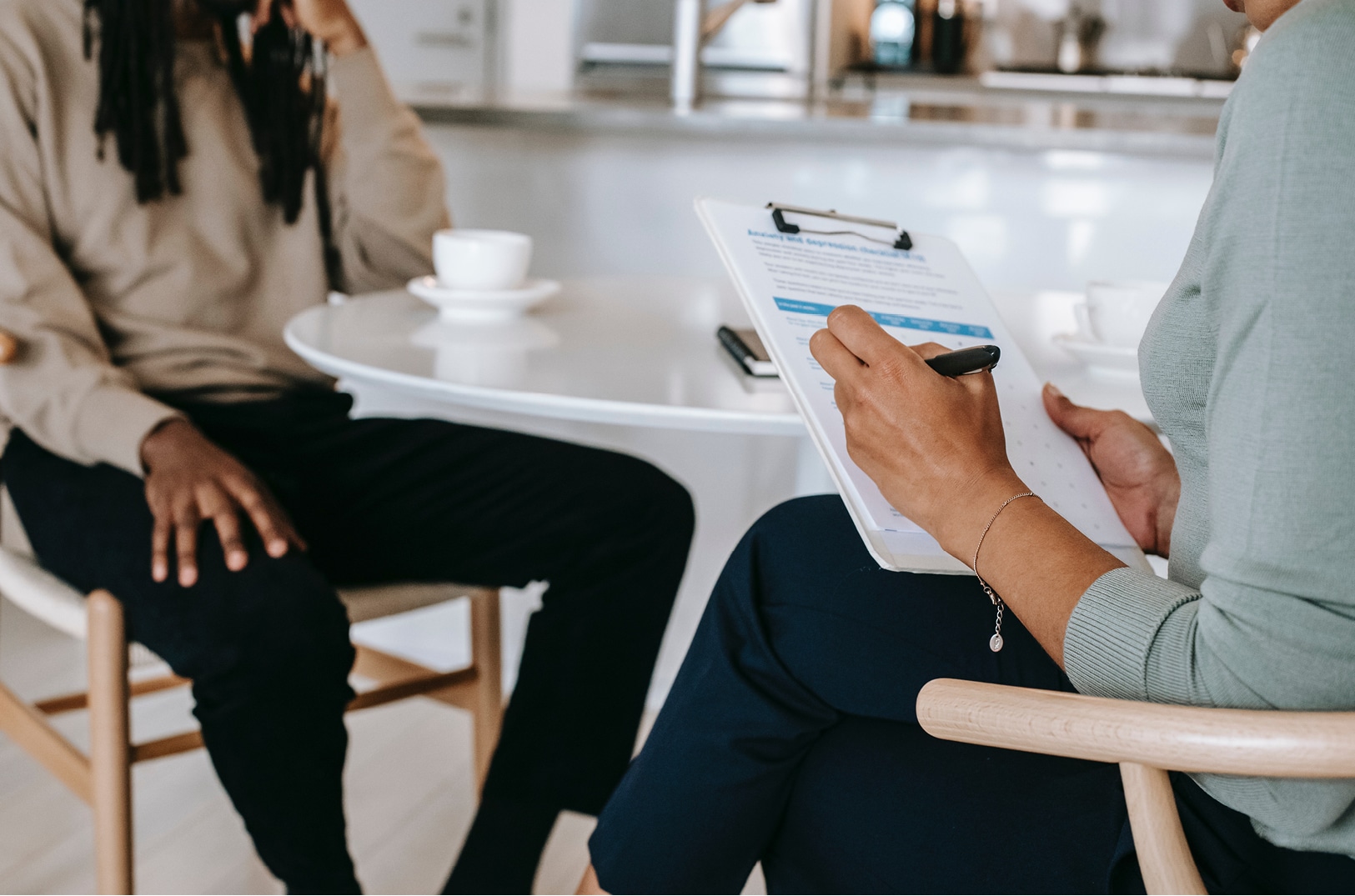 Hiring Confidence on the Rise
We're absolutely delighted that our
2021 EU Salary Guide
and
2021 US Salary Guide
both show a clear trend for increased hiring confidence.
As with all things pandemic-related, and particularly when dealing with a number of countries, all with different approaches to managing the public health crisis of the past 12 months, there was uncertainty about just how confident companies would feel about hiring.
More than a third of respondents increasing headcount
And what we're seeing is great positivity across the board. In Europe, 33% of tech companies in our survey said they were planning to increase hiring this year; in the USA that figure rises to 42%. This is great news, especially as less than 10% expect to decrease their hiring levels this year in Europe.
This aligns with general optimism about economic recovery in both markets, where a need to adapt to an unexpected interruption has led to revised ways of doing business, a more flexible attitude to working and perhaps a timely reminder that businesses must adapt to survive.
Towards a new way of working
What's driving this increase in headcount? We think it's a realisation that things need to be done differently – and that things can be done differently. That might mean anything from investment in updated systems that support flexible working patterns, to considering projects and opportunities that might have been sidelined previously.
Encouraging a better approach to digital services in the industry creates a need for seasoned, talented digital professionals and teams, as larger institutions in particular try to catch up with more agile companies.
And there's a demand for a new approach to products and services, so companies might be rethinking the projects they had onboard at the beginning of 2020 and redefining their product and service models to put them in the best position for any future disruption.
Matching new requirements with the best candidates
This positive trend means that there are some fantastic opportunities coming to market for the right candidates. It also means that tech companies have an opportunity to make sure they hire the best individuals and build the best teams. With salary and bonus packages remaining stable and businesses increasingly looking at benefits that include home or remote working, we are fascinated to see what 2021 brings for employers and candidates alike.
To find out more, download our 2021 US Salary Guide or our 2021 EU Salary Guide