Do you need a career mentor?
30 Nov, 2022
5 minutes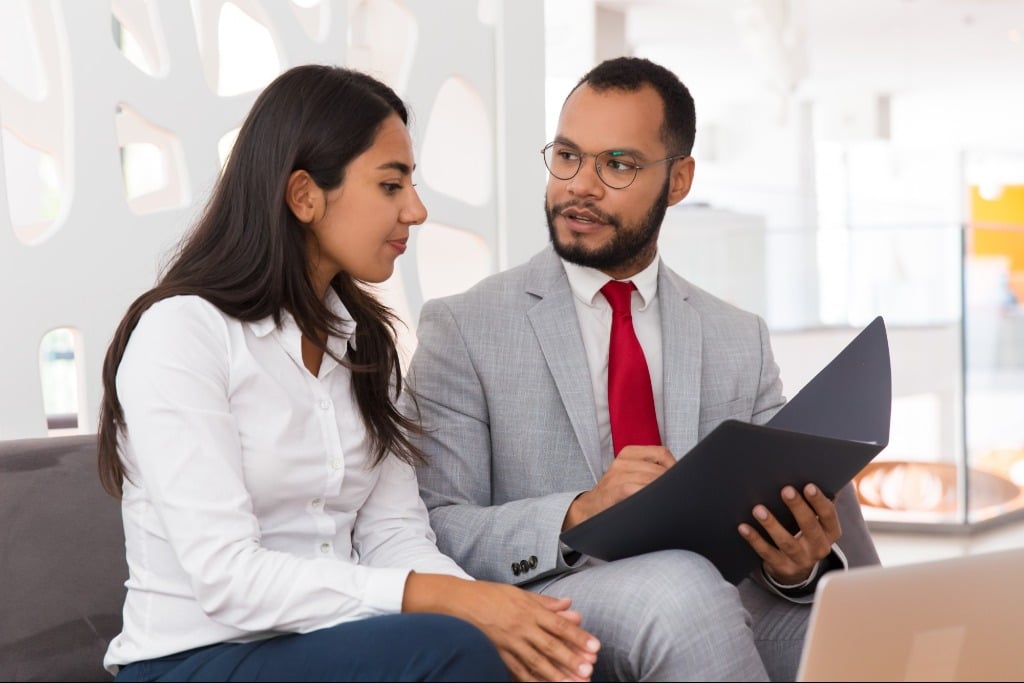 Should you have a career mentor?
It can be tough, trying to figure out how best to approach your career planning.
There are lots of sources of help, of course, but more people are finding that having a mentor opens up new ideas and opportunities – both within your existing workplace and beyond. There are several different ways you can find mentoring. The one that works best for you will depend on your current situation and your wider career plan. There will be some things to think about, including how long you want your mentoring programme to last, how often you will see your mentor, and what the scope of your programme might be.
In-house mentoring programmes
Forward-thinking organisations offer mentoring programmes that help people progress in their careers. This encourages retention, of course, and it also gives junior people the opportunity to work with more senior staff, learning how the business operates, finding out what skills are needed for the pathways they want to take and gaining on-the-ground experience. Some businesses are even doing 'reverse' mentoring – where younger staff work with more seasoned team members to help them with new technologies and social media.
Independent mentor
There are lots of people who offer one-to-one mentoring schemes. It's worth taking the time to look around carefully at what's on offer – not every mentor is going to be right for you. Look for someone who has the experience, skills and approach that will fit best with your plans and your way of working. For example, some mentors might want to meet weekly, whilst others will do a monthly meet with catch-ups or check-ins the rest of the time. The type of mentor you choose is very important – you need someone who is going to understand the way you do things, hold you to account and give you the support you need.
Peer-to-peer mentoring
This type of scheme allows you to share your strengths and skills with someone at a similar level to you. So this might be someone in a different organisation but in a similar role, or someone who is doing a completely different job and has unique experiences to share with you. This is a good way to expand your horizons, understand the scope, challenges and highlights of other roles and environments and broaden your own experience.
Online mentoring
In a work environment where much of what we do has moved online, it's not a huge step to look at online mentoring. This might be on an individual basis or as part of a group. It's often offered as part of a wider training scheme – so if you are taking professional qualifications, for example, you might also have access to a mentoring scheme run by the qualification body. This allows you to share thoughts, insights and questions with people following the same career path without having to attend meetings or take too much time out of your day.
It's widely agreed that mentoring is an excellent way of developing new skills and knowledge, sharing best practice, opening up opportunities for promotion and career advancement and helping you to set clear goals and take measurable actions. Why not take a look at the mentoring opportunities available to you?