Bonuses Bounce Back
30 Nov, 2022
5 minutes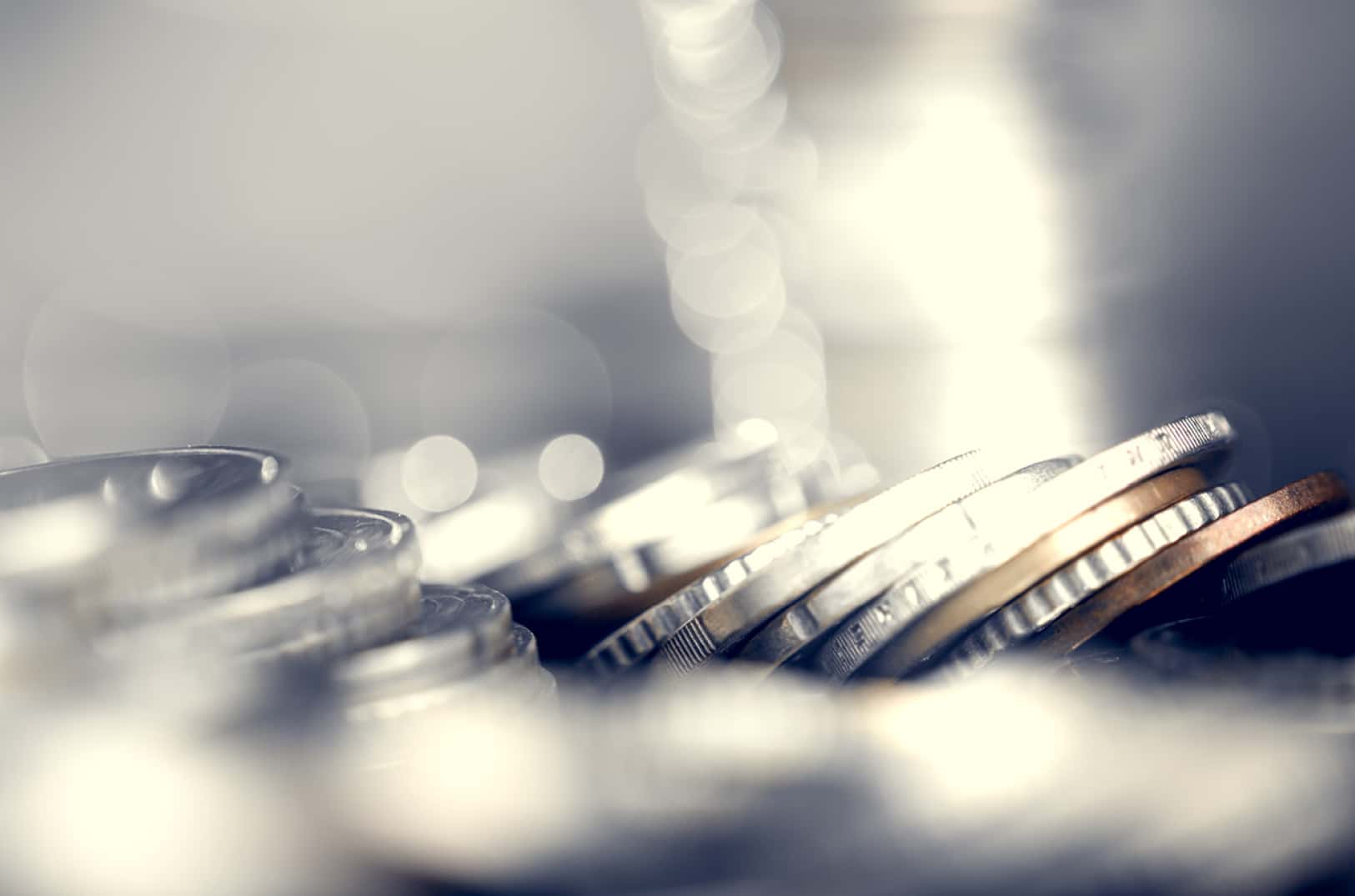 Bonuses see an upward trend
For us, the tech & security sector bonus trend is a clear indication of positivity or negativity. This time last year, we saw 57% of companies in Europe and 56% in the USA say they were preparing to cut bonuses during the year. This year, according to research conducted for our 2021 European Salary Guide and 2021 US Salary Guide, those numbers are way down, indicating that firms are expecting a good year and are keeping bonuses in place.
Why bonus indicators matter
When the economy is struggling and tech & security functions tighten their belts, the bonus is often the first thing to be cut. It's an easy win, and it happens across the sector, so reducing bonuses doesn't necessarily disadvantage a firm compared with the competition.
In 2020, the figures in our bonus survey showed a bit of nervousness. In Europe, for example, only 38% of companies said they were expecting bonus payments to stay the same – the majority of respondents expected them to fall. The same was true in the USA, with exactly the same percentage anticipating bonuses to be stable. I
n 2021, our survey results indicate a much more positive attitude to the economy and the bounce-back of the sector. This has perhaps surprised us all – including the firms involved – given the circumstances of the past year, but the figures are clear: firms are anticipating a good year and are therefore expecting bonuses to largely stay the same. In Europe, more than 70% of businesses expect this stability, with 64% feeling the same way in the USA.
Still an important part of the package
Bonuses are unlikely to lose their role as a key persuader in a company's remuneration package. There is still an expectation of bonus payments among senior candidates and they are likely to be attracted to those companies who are bullish about the market, have positive plans for the coming years and are backing themselves and their teams with stable – and in some cases increasing – bonus payments.
Certainly, firms will be looking at their overall packages – there are now work-life balance requirements from candidates, following the more flexible working patterns imposed by the pandemic – but bonuses will be around for a long time, and they will always be a great indication of a firm's attitude to the market and the wider economy.
For more exclusive market insights, take a look at our 2021 European Salary Guide or 2021 US Salary Guide .