We structure our teams so that each consultant specialises in a specific area and undertakes training to understand the technologies they work with inside-out. So no matter how niche your skillset, we'll find you a job we know you'll excel in.
With over 15 years' industry experience and a network of organisations ranging from start-ups to multinational blue-chips, we've got a proven track record of connecting talented tech and cybersecurity professionals to some of the world's most cutting-edge projects.
In short, we've connected thousands of tech professionals to jobs they've loved, and if we're not 100% sure it'll be a success, we'll keep searching for the perfect match.
Diversity
Breeds
Innovation.
Cybernetic are fully commmited to equal opprtunities. After all, difference is in thought, background and everthing else is what drives innovation.
We are fully transparent about the measures we take to ensure everyone has an equal and fair chance to be represented by Cybernetic. We publish the demographic makeup of the candidates we work with in our yearly salary guide.
A powerful jobseeking tool.
Download our Salary Guide to access the latest salaries across financial services and discover how firms are expecting hiring and salaries to change over the next 6 months.
Don't just take our word for it. Alongside efficiency, we believe openness and honesty is what jobseekers look for in a recruiter, so we ask every single candidate we work with for feedback.
And we don't just use that to improve our service - we use it to demonstrate how our commitment to quality reflects in our review scores.
Process is a huge thing at cybernetic, and we're proud to show that our commitment to quality results in making successful placements 98% of the time.
John Doe
Cybersecurity Engineer
What can I say? Great service from start to finish. I was always kept in the loop, and I knew what was happening at every stage of the process. When I needed from reassurance, they were on hand to answer any questions. Would use again.
John Doe
Tech Don
What can I say? Fabulous fabulous fabulous. Need to have these guys on my sider every time I'm looking for a new role. Can't recommend any more!
John Doe
Network Adminstrator
What can I say? This company is the best. They always help me land new roles.
John Doe
CTO
What can I say? Some people just want to copy other peoples reviews.
The latest jobs, tailored to you and delivered directly to your inbox.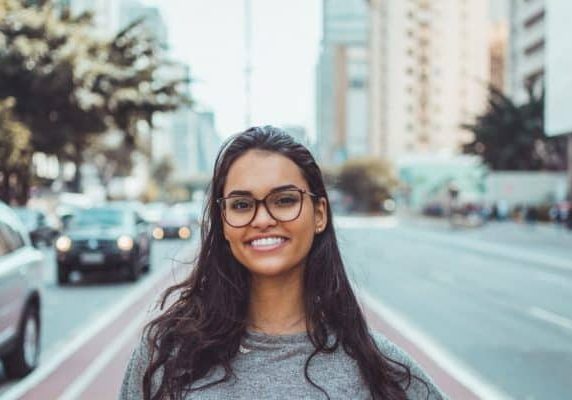 Shena Moodie
PROJECT MANAGER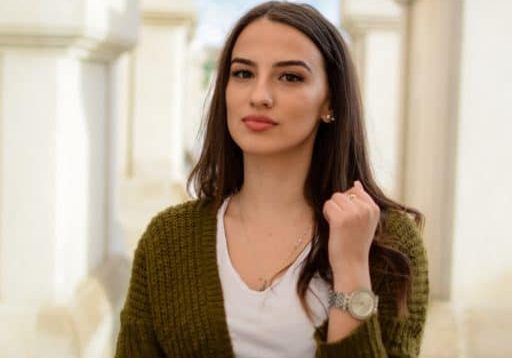 Patricia Smith
PRODUCT TESTER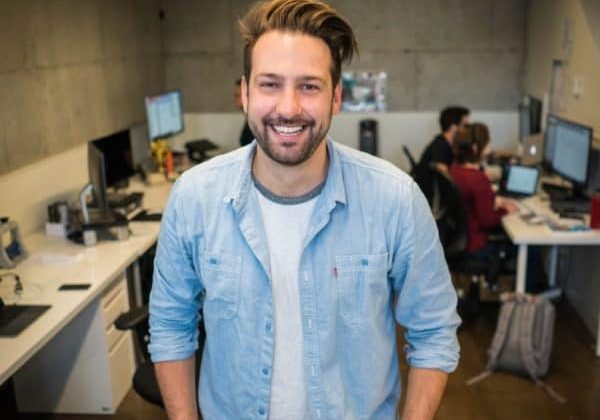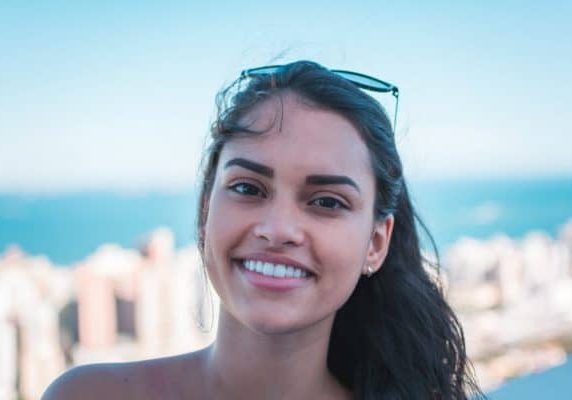 Ida Demery
DEVELOPMENT MANAGER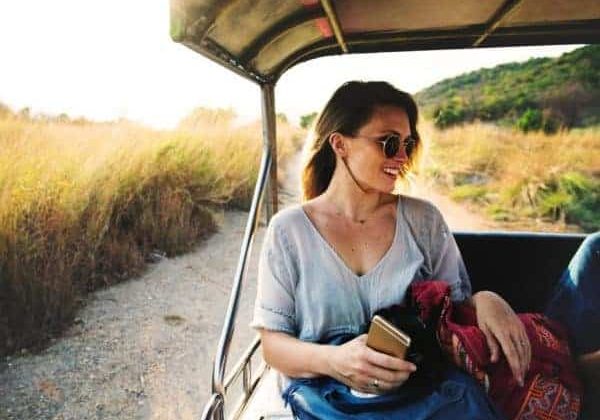 Lila Crawford
UX DESIGNER
Technology moves fast, so we know how important it is to keep up to date with the latest industry updates. We've collated insights, reports and opinion pieces about the latest movements in the tech world.